0Y
0y - an autonomous organization of web3 specialists from around the world.
0y melds the resources and talents of its members to collectively unveil new opportunities.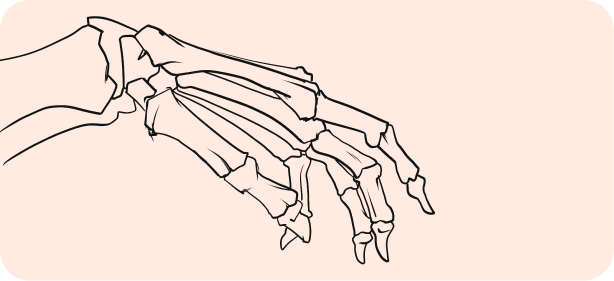 (0) — Zero is the beginning and the end.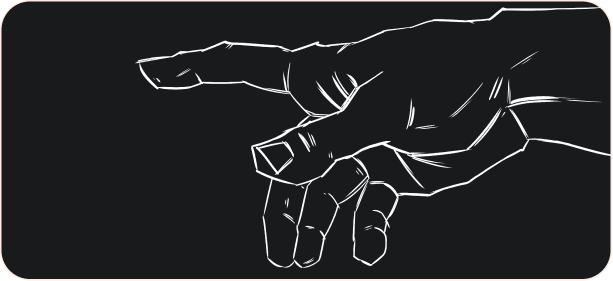 Our Values
We are a closed DAO with reliable information, united by the goal of expanding competencies, mutual assistance and accumulating unique expertise.
We not only invest in finished products, but also create our own.
We strive to cover all areas of the market and do it more efficiently than others.
We do not pretend that we are "the best". We are the best.
Our skills
Focusing on investments in high-quality web3 projects.
Implementing and testing nodes, enhancing network performance & project development.
Supporting open-source by developing specialized programs and scripts to web3 projects.
Network of influencers to support the awareness of web3.
Delving into on-chain and public data to provide top-notch analytics across the web3 landscape.